Amazing product but boring packaging? That's what we're here for. We are constantly finding ways to create better designs, offer faster turnaround times and impress our clients. We like to think of ourselves as innovators dedicated to finding the most creative ways to create optimal packaging. Challenges are our specialty. Challenge us. We dare you.
Sales
Our sales people work with you to understand your needs and discuss what solution will work best for you. We're up for the challenge! Are you?
Design
Our design team takes your input in conjunction with the sales team to create a packaging solution that thinks inside the box. Whether it's a simple brown box or a 4-color display structure, we are here to exceed your expectations. We generate prototypes which allow for review and approval, guaranteeing customer satisfaction prior to the production phase. We will also provide both structural and graphic design services. In you need help with UN certification, we are happy to assist.
Customer Service
Our customer service team truly is second to none. We love and value our customers, which is why we treat them like family. You'll have our full attention and we promise the turnaround that everyone appreciates in today's fast-paced world. Challenge us!
Just-in-Time (JIT), Inventory Management, Warehousing
We turn orders quickly and provide inventory management and warehousing services for customers with these needs.
Associations & Participation
We are an active member of the Association of Independent Corrugated Converters (AICC) and participate in FirstPak. This program allows for serving companies with multiple locations around the country by aligning themselves with other participating AICC members. The end result? We are able to provide competitive national pricing from one single contact through the affiliation and its trusted network.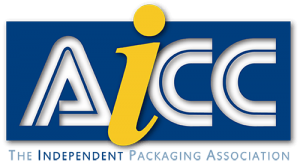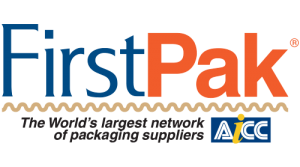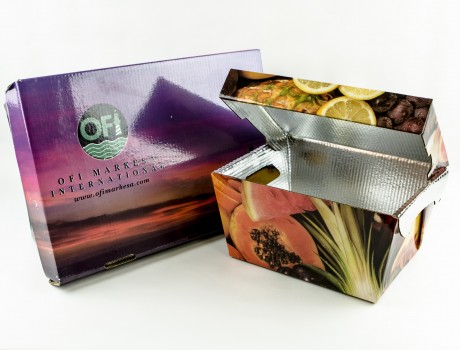 Packaging-Atlanta offers solutions for even the most unique of requests. Our ability to customize colors, design and size allows us to create beautiful packaging unique to your brand. Challenge us. We dare you!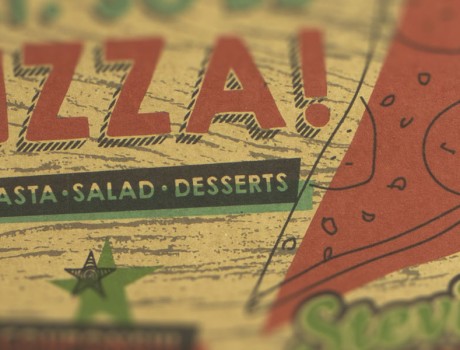 The way you package your products says a lot about your brand. Make an awesome first impression with customized packaging that makes your customers want to buy your product. We'll help market your product in the most attractive way possible.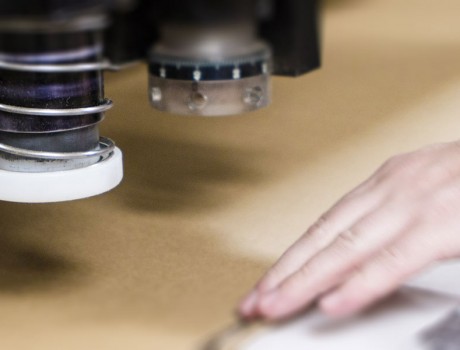 We want to get to know you! We'll research your brand and your products, and work with you to create packaging that exceed expectations. You're the expert on your brand. We're experts with packaging, so let us utilize our skills and research to design your packaging!