Packaging-Atlanta is the leader in specialty food packaging products, ranging from plain and custom-printed pizza boxes, to cake pads and circles, to our signature Bake'nShip® baking trays and Hot'nCooler® catering boxes.
Let Your Food be the Star of the Show
Our Bake'nShip® trays let our clients focus on what they do best: make delicious creations. The corrugated trays allow clients to take their goods from the oven to the freezer and shipping center in one fell swoop. Our innovative technology is second to none and all Bake'nShip® products are FDA approved and Kosher certified. Our proprietary corrugated trays are leak proof and oven safe with superior release properties that help streamline production of all those delicious creations!
Bake'nShip® trays eliminate labor-intensive preparation such as de-panning and repackaging, which allows for a smoother, simpler process and larger profit margins. We have most sizes readily available, but our state of the art design lab enables us to customize according to your needs.
The Bake'nShip® line of products includes an array of cake circles and pads that are also oven safe. As an industry leader for over two decades, we pride ourselves on our high-quality products and the variety we offer. Our moisture and odor-resistant laminate provides a barrier so your desserts stay intact with no ingredient migration.
Whether gold, non-metallic, black, silver or white, straight edge or scalloped, round or rectangular, single or double walled, we can create it. Want a custom finish, coating or special size? No problem. We can customize anything.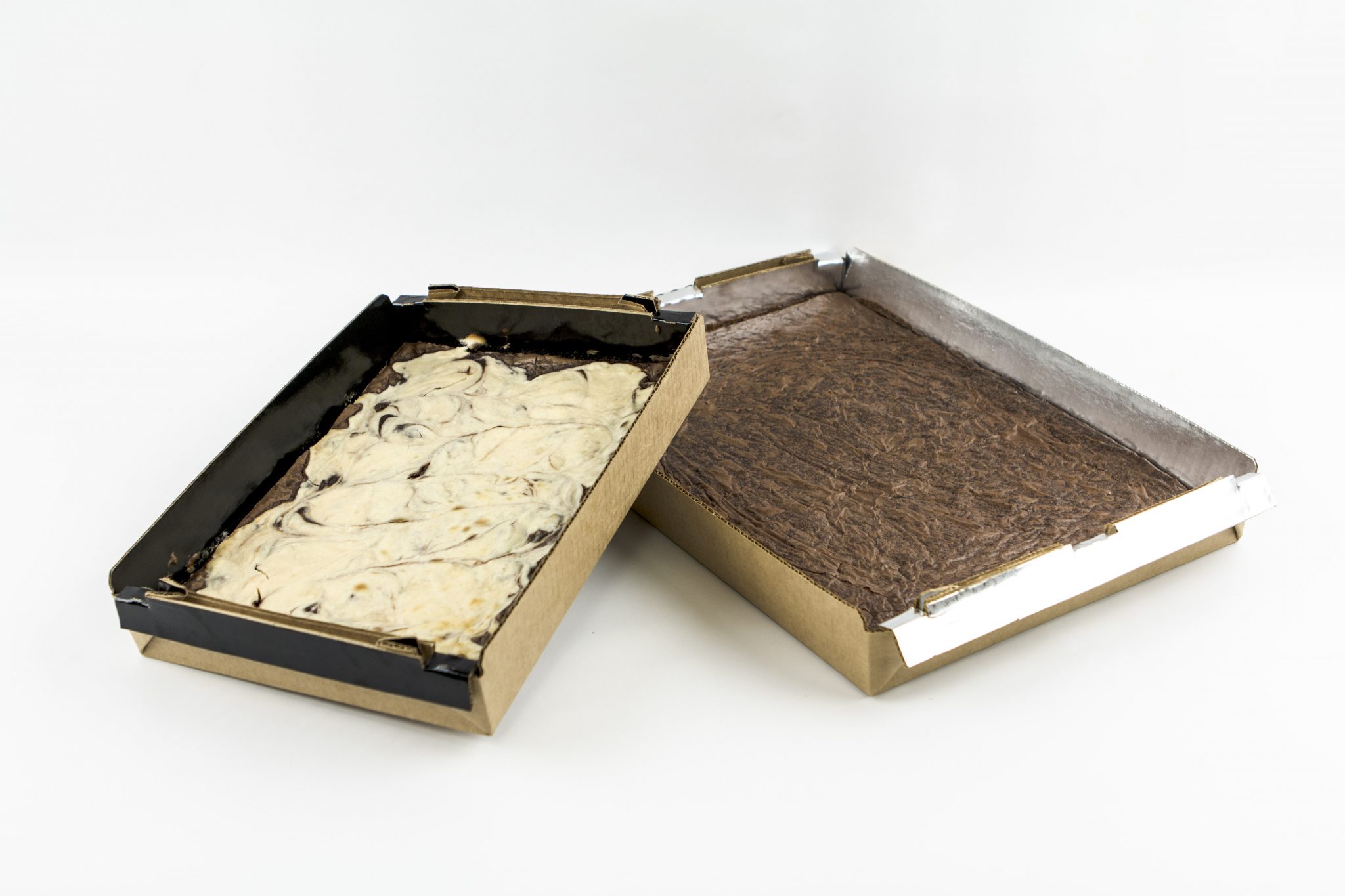 Keep it Cool or Bring it Hot
Our innovative Hot'nCooler® line of insulated containers ensure that your food and beverages stay just as hot or cold as you desire. Our containers are water-tight and come in varying sizes. They can be customized according to size and material.
The Hot'nCooler® containers keep food hot or cold for hours and can even hold ice and beverages without leaking for hours on end. They can be reused several times, and some customers have suggested that they last years.
Our packaging is protected by an FDA approved polyester film on the interior (or exterior) and are easy to clean. We ship our Hot'nCooler® containers flat and they can be stored flat as well for space savings. Once assembled, the tapered design allows for easy stacking. Want a custom package? We do that, too!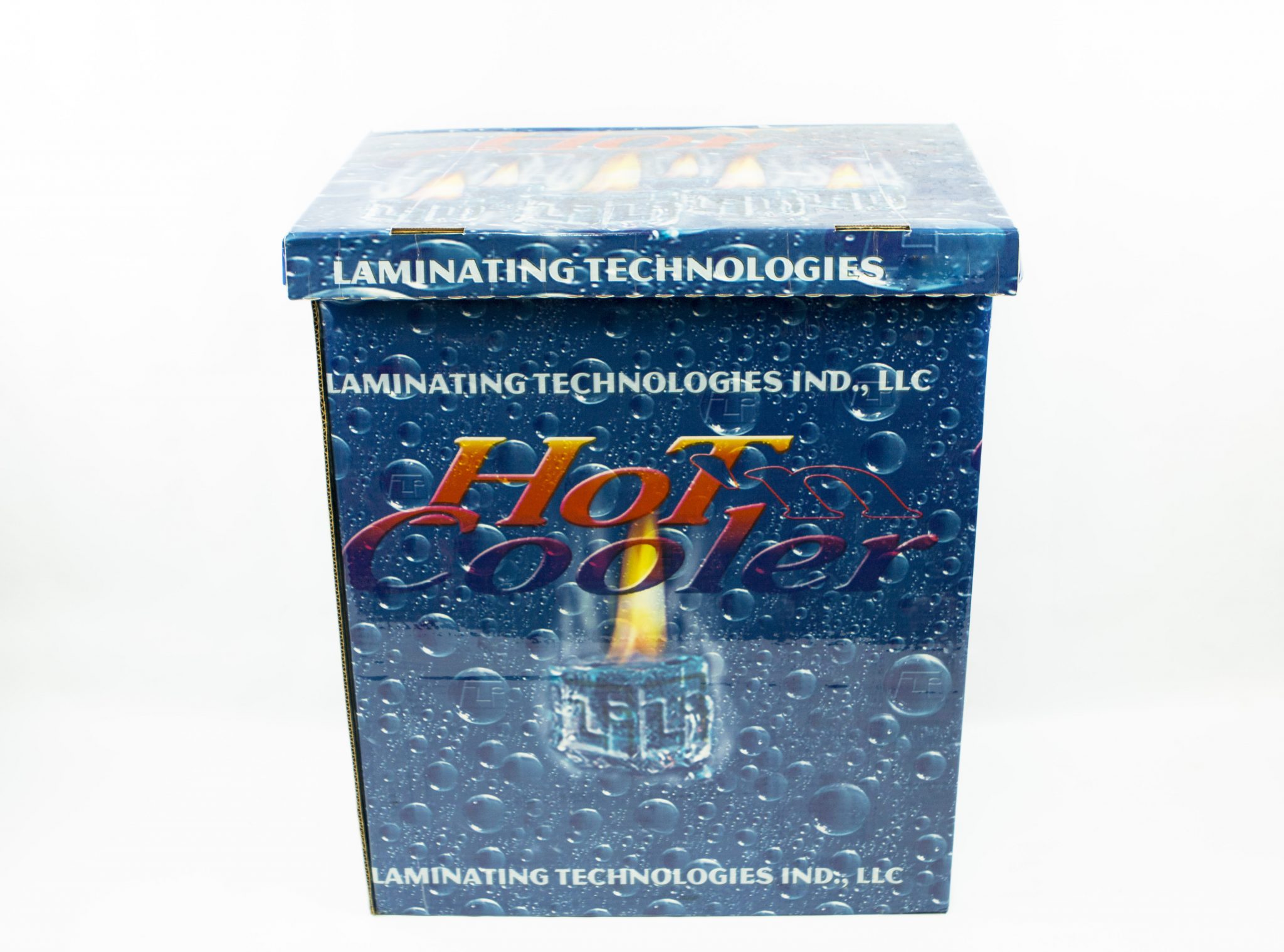 Enjoy the Benefits of Automation
Our patented LTI Tray Erector allows for automatic folding of our proprietary standard Bake'nShip® baking trays. This machine is baker friendly, has a footprint of approximate 36" x 28" so does not take up much floor space, and can fold up to 15-20 trays per minute. This email address is being protected from spambots. You need JavaScript enabled to view it.
Tray patent # US D474.064
Tray erector patent # US 6,186,931